Reporting that Changes the World Every day
Women's eNews publishes articles that have the power to change the world. You can invest in two of our upcoming investigations into women's rights in Europe and be the catalyst for change in France and England. 
No other news organization has the global focus and sensitivity to women's voices that Women's eNews has. Women's eNews creates impact by:
Helping set the news agenda for conventional media;
Influencing opinion leaders and policymakers;
Serving as a resource and catalyst for rights organizations and activists;
Uncovering injustices, drawing attention to issues, disseminating information, and empowering readers.
Amplify French Women's Voices 
Women's eNews' managing editor, Juhie Bhatia, and staff reporter Hajer Naili want to refocus the international conversation on women's reproductive rights. 
Why Didn't She Leave?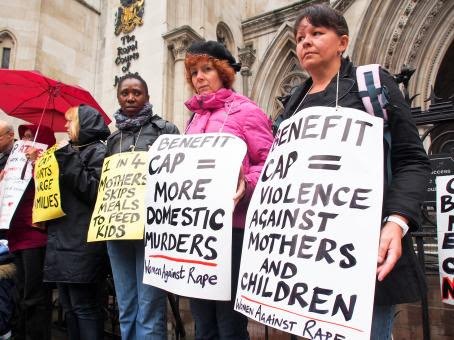 British reporter Jess McCabe is teaming up with Women's eNews to shed a journalistic light on the economics of leaving an abusive relationship.